It's 2022 and the world of permanent makeup such as lip tattoo Newmarket is a far, far cry from the cosmetic 'crimes' that plagued the '80s and '90s…
but the best description for lip tattoo Newmarket is: lip tattoo is a semi-permanent tattoo that softly defines and fills in your lips to give them a constant wash of color, like a really good tinted lip balm. This service is deal for women wanting to enhance their lip colour or make their lips more defined, even and fuller. As we age, our lips lose their fullness and colour, becoming thinner and losing their definition.
Read more: price of Microblading in Toronto
lip tattoo in canada makeup
lip tattoo in canada makeup
Having your lips permanently tattooed will enhance their size and shape and make them look fuller and more attractive and as we said our lips lose their fullness and colour, becoming thinner and losing their definition so the solution is lip tattoo Newmarket.
At Canada makeup, we can solve these problems with a permanent lip tattoo or semi-permanent lip tattoo that works as a form of cosmetic lip enhancement. A tattoo for lips also provides a more effective and longer lasting result than lip augmentation with dermal fillers. If you are looking the pictures below, you can find the good professional lip blushing should look like.
Now that you are familiar with lip tattoo and You know that there is a big solution to many problems that do not seem to have a solution. But before we go into more details let's Meet lip tattoo Newmarket by people's opinions and after reading this section, we will deal with all the requirements related to lip tattoos in Canada make up.
My wife and I went for our eyebrows to Nooshin. I have a scar on my eyebrow from childhood. Nooshin was able to bring back a

[…]

Elite Atta mini: Being a profesional Fantastic job. she is amazing really an artist and she knows exactly what to do highly recommended.

Fantastic job. she is amazing really an artist and she knows exactly what to do. Highly recommended !
What's lip tattoo/blushing?
There are many different types and names for lip tattooing, including lip
contouring, tattooed lip liner, lip blush, and a full tint. Each of these involves carefully impregnating a specialist colour pigment into the skin. Lip blushing is a form of semi-permanent makeup. Essentially, it is a cosmetic tattoo of the lips that enhances the beauty of the natural lip color, improving the shape of the lips, giving definition and the illusion of fullness. This treatment delivers very natural results, once healed. Filler is great for creating volume in your lips, but lip blush delivers a more natural look and give the illusion of fuller lips.
Traditional permanent makeup uses a strong machine, synthetic pigments, and is embedded deep in the dermis. The permanent makeup of today is very different, we use organic pigments and modern, digital tools. If you choose Canada make up for lip tattoo Newmarket, the results are much more natural.
permanent lip makeup advantages
Give pale, lifeless or asymmetrical lips a natural tint of color, fullness and definition. Lip blush can give lips 30% more volume that will last, unlike fillers. Pigments are available in all different shades to suit the look you want to achieve. We have brought you eight advantages of lip tattoo Newmarket :
Have more defined lips while still looking natural.
Look good when you wake up in a day.
Waterproof and sweatproof (beneficial for those with active lifestyles or oily skin that cause makeup to smudge and wear off quickly)
Convenience – improve daily lifestyle and save time
Removes difficulties of makeup application (if you have bad vision or unsteady hands)
A possible option if you have allergies to cosmetics
Evens out lip discoloration caused by vitiligo, cancer treatments, illness or injury
Create fullness and symmetry to thin or asymmetrical lips
price of lip tattoo newmarket
The cost will totally depend on where you live (bigger cities will cost more than rural areas) and how skilled your tattoo artist is. But please don't choose the cheapest deal for lip tattoo Newmarket just to save some cash, this is a tattoo that'll last for years…on your face. If it doesn't feel a little pricey, it's probably too good to be true.
Who is lip tattoo Newmarket suited to?
Lip tattoo is suitable for most clients of any age and lifestyle. This tattoo is for anyone over the age of eighteen who wants to have a delicate lip. This tattoo can be especially for older women who lose their lip pigments with age. Shake suitable and useful.
Is the process similar to microblading for eyebrows or is it a different method?
Microblading is a popular method for eyebrow beauty and lip tattoo Newmarket is completely different. Tattooing is a semi-permanent make-up done with a special needle, while microblading is a manual method that cuts the skin with a hand blade tool.
What happens in a lip tattoo Newmarket appointment?
There is always a thorough consultation before starting the process, which helps to reduce the clients' worries. By talking to the client, we find out exactly what they want to achieve, including color and shape, and by considering the colors. We talk and give our advice about what might be right for them. Then, in the next step, we draw and measure the original design using a special pencil, and allow the client to check in the mirror whether the original design is close to the intended model or not. Then we start the tattoo, which is usually takes about 45 minutes to two hours.
Does lip tattoo Newmarket hurt?
This is a question that all clients have in mind and most clients after the process say that they experienced very little pain compared to what they thought. We do our best to make the client comfortable and relieve the pain. To reduce the pain, an anesthetic cream is used so that the client feels relaxed.
Get Free Consultation For lip tattoo/blushing In Newmarket​
To find a trained specialist, it's important to ask the right questions and not base your decisions off of social media so our specialists can help you about lip tattoo Newmarket in Canada makeup. For women who do opt for injectables, getting lip tattooing done first creates a beautiful contour and gives the injector guidelines to work with. Contact with Canada make up today to find out how we can help you.
Latest lip tattoo/blushing Articles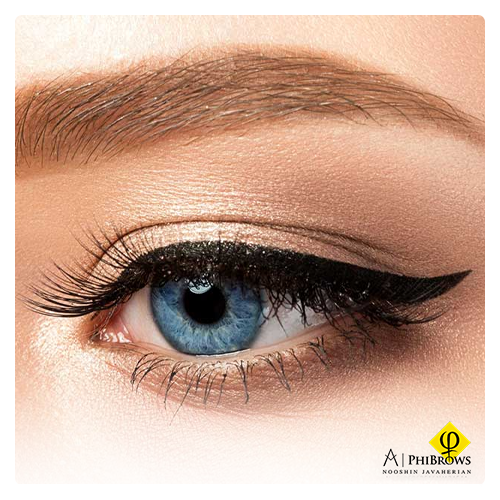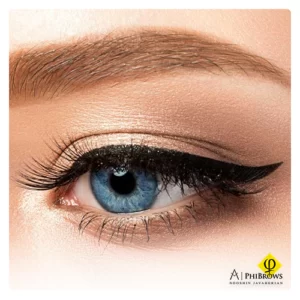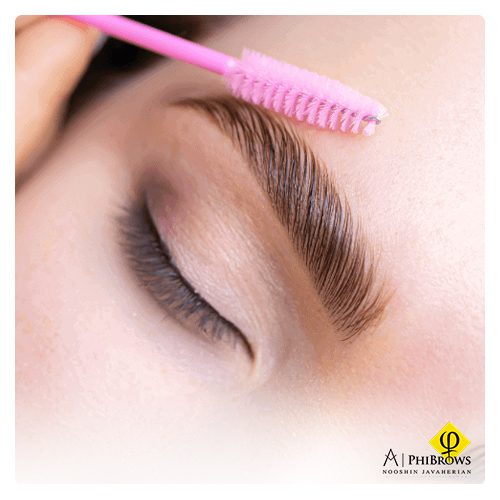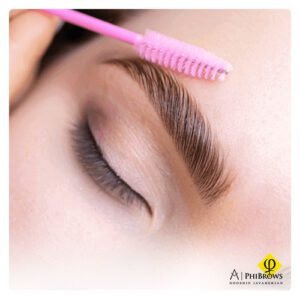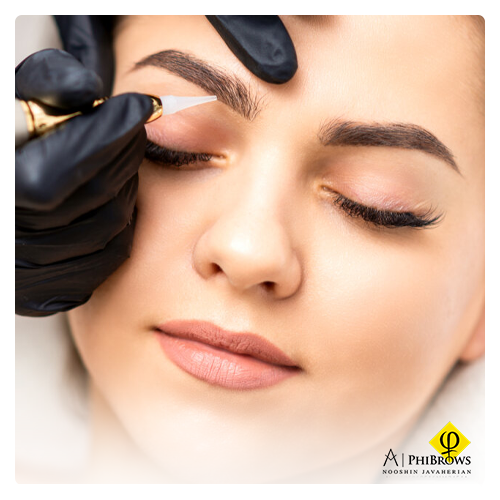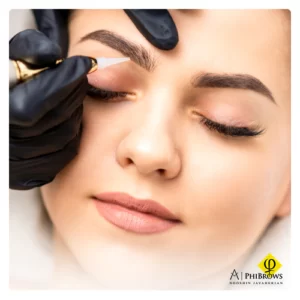 273 Manchester dr ,
Newmarket L3y6j4