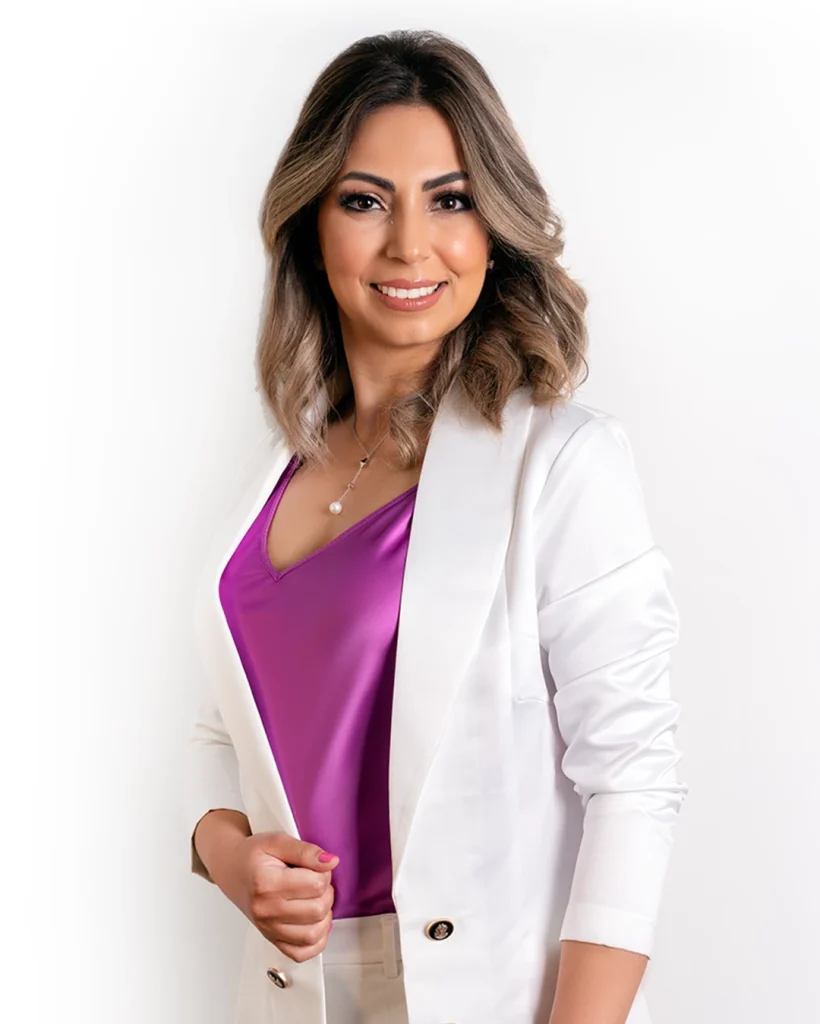 PhiBrows by Nooshin | Transforming Brows, Empowering Beauty!
My name is Nooshin Javaherian. I am the founder and owner of Canada Permanent Makeup in Newmarket, Ontario. Our small studio salon with such a calm and pleasant environment will make you feel gorgeous and confident.
We are committed to providing high-quality work and take pride in the services we provide.
Since its inception in 2019, Canada permanent makeup has been making its way by predicting trends, adopting new ideas, and keeping up with our modern-day lifestyle. Because of our integrity and professional client service, we have become one of the most trusted and sought-after providers of permanent makeup services. Others, like you, have already embraced Canada permanent makeup because they have confidence in our professional competence and talent.
My extraordinary natural aptitude for sketching and painting has led to my demonstrated success in Canada permanent makeup.
For more information about our portfolio and services, you can follow this link: Microblading in Toronto
Welcome to Canada Permanent Makeup Studio in Newmarket, where beauty meets expertise. Meet our PhiBrows artist, Nooshin Javaherian, with over 4 years of experience in the makeup industry. Unleash your natural allure with our exceptional semi-permanent makeup services. Beauty, precision and artistry all in one place.