brow lamination richmond hill
Make your eyebrows more uniqe with a brow Lamination Richmond Hill service! Hair composition is changed by using special solutions used in this service. This allows the hair to become more manageable and can be easily styled into the desired shape that you are looking for.
Our solutions which is used in Canada permanent makeup not cause any damage to the hair follicles. This service is lifting your own natural brows to make an upward shape. This special technique can allows the hairs to be pushed into place which can fill gaps. Brow lamination Richmond Hill creates a nice polished look without damaging the hair brows.
Brow Lamination in canada makeup
brow lamination in canada permanent makeup
if you have an abundance of brow hairs you will candidate for lamination, as it can fix thick hairs in place, with the sort of hold no gel could deliver. But those with finer brows can benefit too: Brow lamination Richmond Hill helps give the appearance of fuller brows, and the hairs that are there can be styled to cover any sparse areas. Not only that, the effects of this service can last up to eight weeks.
Brow Lamination is a new treatment in which your natural eyebrow hairs are placed in the right direction. This is done using special lotion formulas. This makes your eyebrows immediately look much fuller. We always conclude the treatment with an intensely nourishing serum containing keratin, argan oil, castor oil and vitamin E You will also receive special aftercare for at home. Follow the pictures below to see the portfolio images.
Brow lamination is the new eyebrow trend. The eyebrows are lifted, as it were, giving your face a visual lift.
Your eyebrows will also become fuller and stay in shape. With the brow lamination you can omit all your eyebrow products from your make-up routine. The brow lamination Richmond Hill treatment takes about 30 minutes. The result will be optimal for 6 to 8 weeks. How you want your eyebrows to be, will of course be discussed in advance. With the help of two lotions your eyebrows will be lifted in the discussed shape. It is also possible to dye your eyebrows during the treatment. After two months from your first treatment, you can have another brow lamination treatment. You can refer to the following section to be informed about the opinions of those who performed this service with Canada permanent makeup.
Elite Atta mini: Being a profesional Fantastic job. she is amazing really an artist and she knows exactly what to do highly recommended.

My wife and I went for our eyebrows to Nooshin. I have a scar on my eyebrow from childhood. Nooshin was able to bring back a

[…]

Had my eyebrows done for the first time here and Mrs. Nooshin was very careful, professional and attentive throughout the process, making the entire experience very

[…]
What is the process of brow lamination richmond hill?
This process takes about 45 minutes from start to finish. First, your brows are cleaned and a lifting solution is applied which relaxes the brow hairs. A piece of plastic cling wrap is then placed over your brows while you let the solution sit for about 10 minutes or more, depending on the thickness of client brows
After that , the fixing solution will use for the brows, and the brows are brushed up in a right way when using a brow gel. The plastic goes on your brows again for 10 minutes . Then our specialists shaped the brows and using a special nourishing cream at the end of the process to give your brows that extra shine.
source: Will Brow Lamination Give You the Thick, Perfectly-Groomed Eyebrows You Desire? We Tried It Out
brow lamination maintenance
Following the steps below will ensure your brows are healthy, hydrated and strong after a brow lamination Richmond Hill treatment.
Please don't get your brows wet within the first 24 hours.
Do not apply makeup or receive any treatments around the brow area within the first 24 hours.
Use a brow conditioner daily.
Avoid rubbing or excessive touching of the brows.
Avoid sleeping on your front within the first 24-48 hours.
After the first 24 hours is finished you can continue your daily life style with your amazing brows! However, we suggested you continue to use a brow conditioner. Remember, brow lamination is a low maintenance not a no maintenance treatment which means you will need to brush your lashes into place when you wake up in the morning.
get free consultation for brow lamination in richmond hill?
If your eyebrow hairs growing in all directions and you would like some fuller eyebrows or you want to get up with the perfectly styled eyebrows, without too much maintenance, this brow lamination Richmond Hill is for you, so please contact us. In Canada permanent makeup we can help you achieve your goals in this process.
Latest brow lamination Articles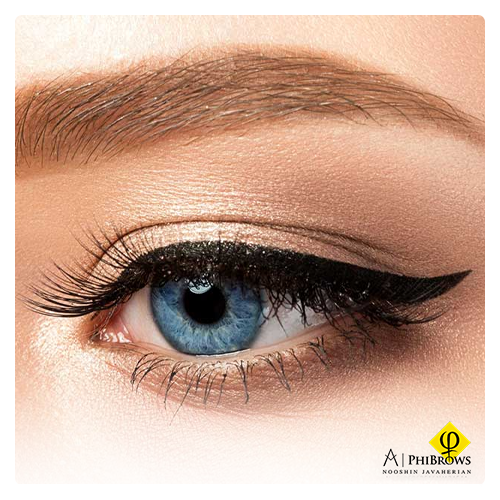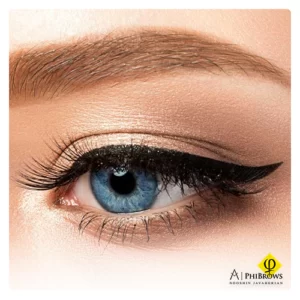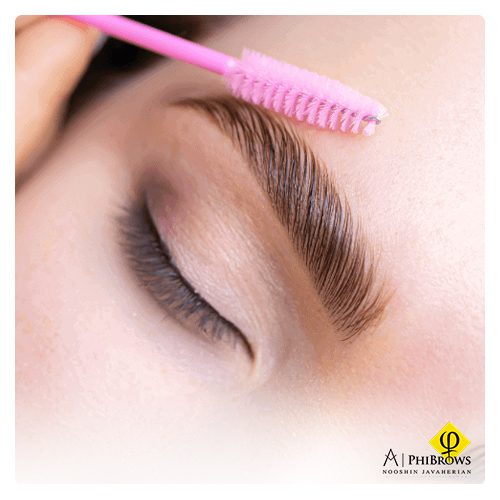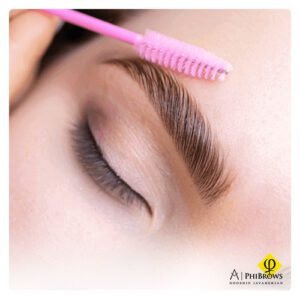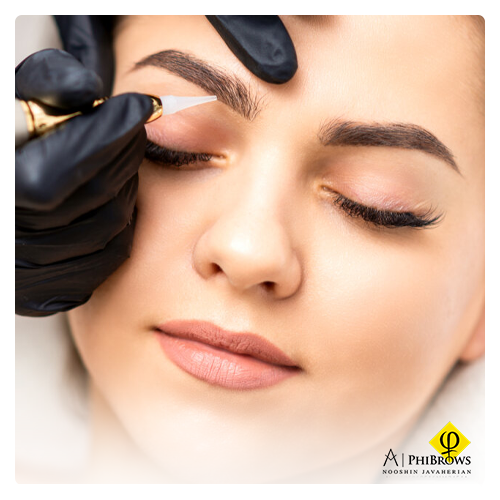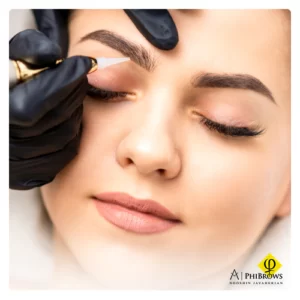 273 Manchester dr ,
Newmarket L3y6j4