Lash lift Newmarket is the low-maintenance alternative to lash extensions. In Canada makeup gets long lashes that last, without the upkeep or damage. The results are quite startling.
No matter how much mascara you layer on, sometimes your lashes just need an extra boost. And while extensions and false lashes are always an option, they also require far more maintenance. 
perm for your natural lashes. This relatively low-maintenance process lifts and curls lashes over the long term. For those looking to shave a little time off of their morning routines, this might be a treatment to consider. Imagine waking up every morning to lashes that looked like they'd been through a few curler clamps and coated with a hit of mascara… all before you put any makeup on. Not only is it possible, but the reality is as magical as it sounds.
If you want to look like Bambi instead of bummed, it's time to consider a lash lift in Canada make up. The semi -permanent treatment is the best alternative for long lashes that last, without the upkeep and damage of extensions. What is this sorcery?
In short, a lash lift is a perm for your eyelashes, that provides lift and curl for weeks. In Canada make up Every treatment begins with a thorough consultation to determine what kind of lash style you are looking to achieve. For more information, here are some examples of work that you can see:
The lash lift Newmarket curls your lash from base to tip so that you can see the full length. All lashes have a natural shape to them, so this process alters that shape via a tiny curling rod and a lifting solution. (It's not as scary as it sounds, as your eyes are closed as it's applied but yes, there are some chemicals involved.) There is no need to be worry because the treatment always be performed by a licensed professional in Canada make up.
I've done eyelashes lifting with her and I'm beyond happy. Thank you and Would definitely recommend her.

Fantastic job. she is amazing really an artist and she knows exactly what to do. Highly recommended !

My wife and I went for our eyebrows to Nooshin. I have a scar on my eyebrow from childhood. Nooshin was able to bring back a

[…]
One way to think of a lash lift is like a perm for your eyelashes. Unlike a lash extension, a lash lift simply alters the shape and color of your natural lashes. In most people, lashes grow out, rather than up. However, upward growing lashes will give a more cosmetically pleasing appearance. Lash lifts will not damage your lashes if done properly. Getting your lashes lifted usually motivates you to grow longer lashes and take better care of them naturally. We tell our clients to hydrate their lashes after a lift with coconut oil.
lash lift cost in newmarket
Pricing depends on which salon you go to, but the treatment is generally more affordable than lash extensions. Always make sure your lash artist is a licensed professional. The process of Lash lift Newmarket done by the best specialists in Canada make up.
what happens during a lash lift?
When you walk into your first lash lift Newmarket, you can expect to lie down on a bed (like the kind you'd get a wax on). But, unlike a wax, you won't actually be able to see anything, or use your eyes (and therefore, phone) for the duration of your appointment. It's not painful, but it can be uncomfortable. Your eyes may tear a bit, but fortunately that won't negatively impact the process.
The appointment itself boils down to three key steps. First, silicone pads are placed on the (closed) eyelids. Your lashes are then lifted and a serum is applied to them. This first serum is used to break down the protein in the lashes. The lashes are molded onto the shield, so it breaks down the lash to take shape. Next, a keratin infused fixing serum is applied, which is, begins the process of restoring the lashes and conditioning them. The tint is applied and the silicone pads are removed. Finally, a coat of pure keratin is applied to the lashes, which provides an extra layer of protein to strengthen and condition.
Does lash lift ruin your eyelashes?
No. lash lift Newmarket does not harm your natural eyelashes. Even if someone does this process for you by mistake, do not worry because the effects of this method are only semi-permanent. People's eyelashes naturally fall out and grow back every four to six weeks so you no longer have to worry about long-term damage to your eyelashes.
Definitely yes. It is safe to do this properly, but if the chemicals are on the lashes for a long time, it may lead to breakage or damage to the lashes.
Get Free Consultation For Lash Lift Newmarket ?
Have an idea of what you want your lashes to look like. Every lash lift Newmarket service starts off with a consultation in Canada makeup.
For more advice on this topic, please contact us. You can also ask any questions you have about lash lift Newmarket from our specialists.
Latest lash lift Articles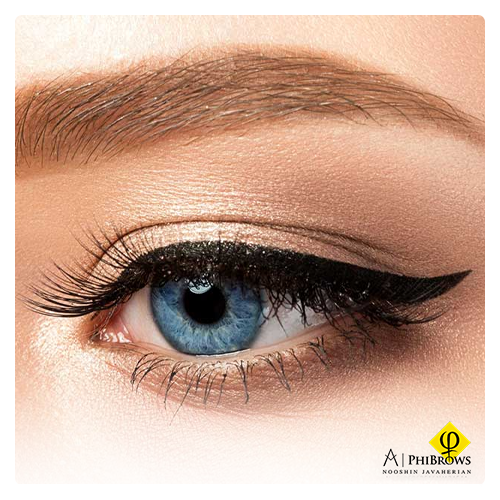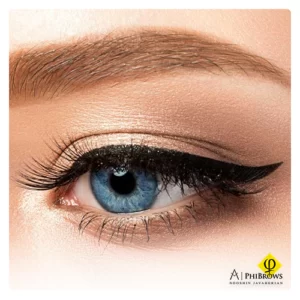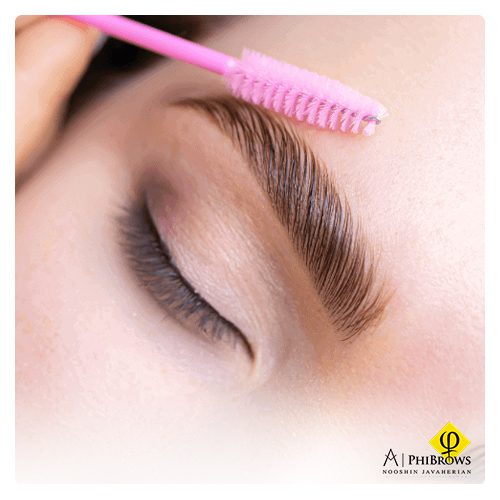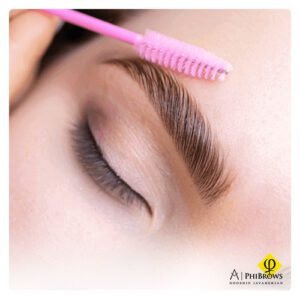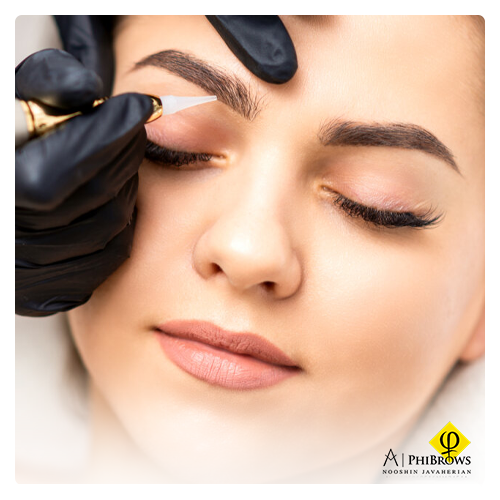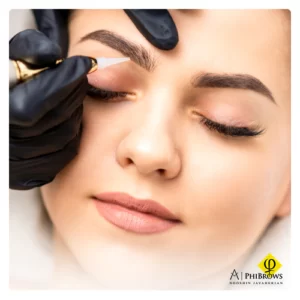 273 Manchester dr ,
Newmarket L3y6j4