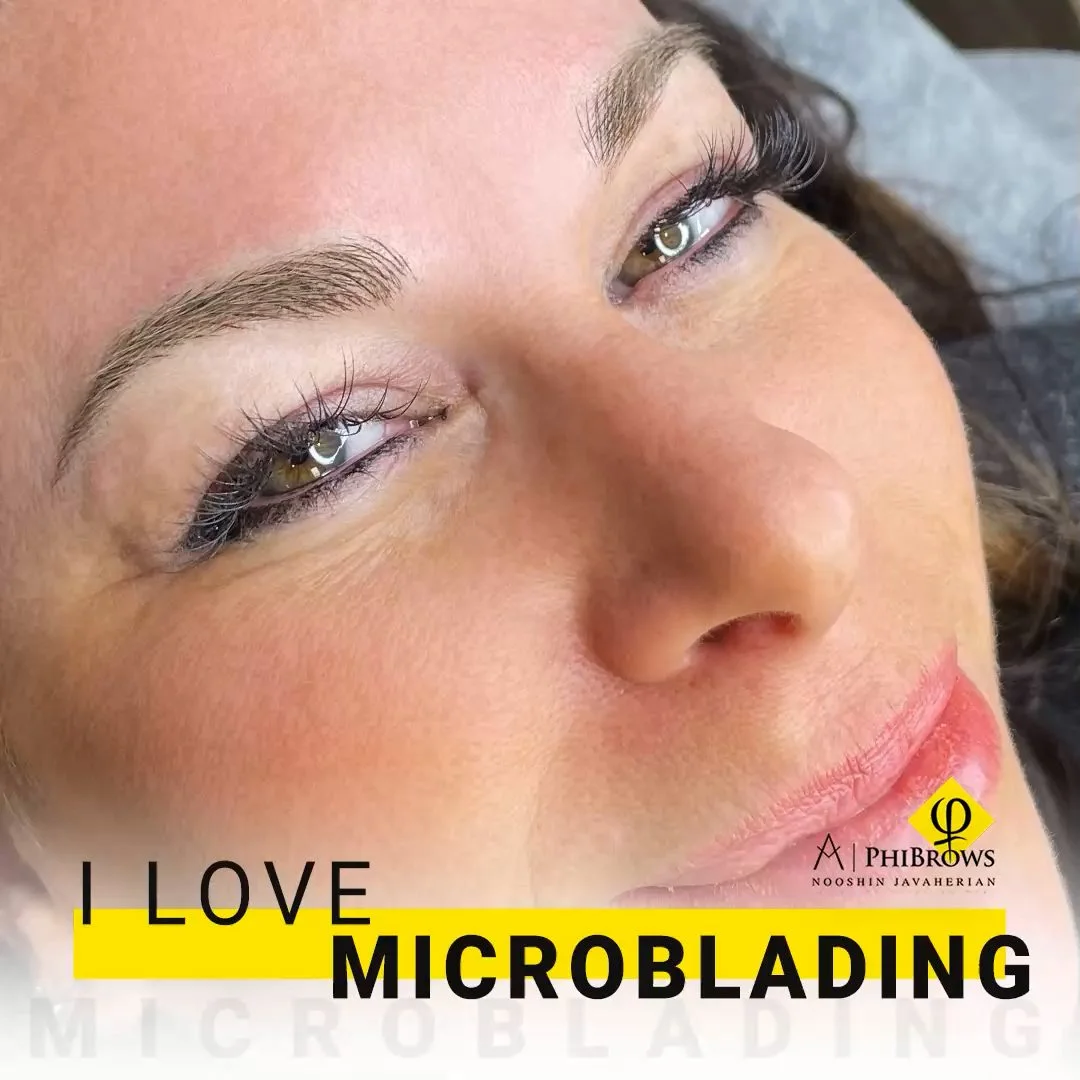 Do you love microblading?
2022-06-08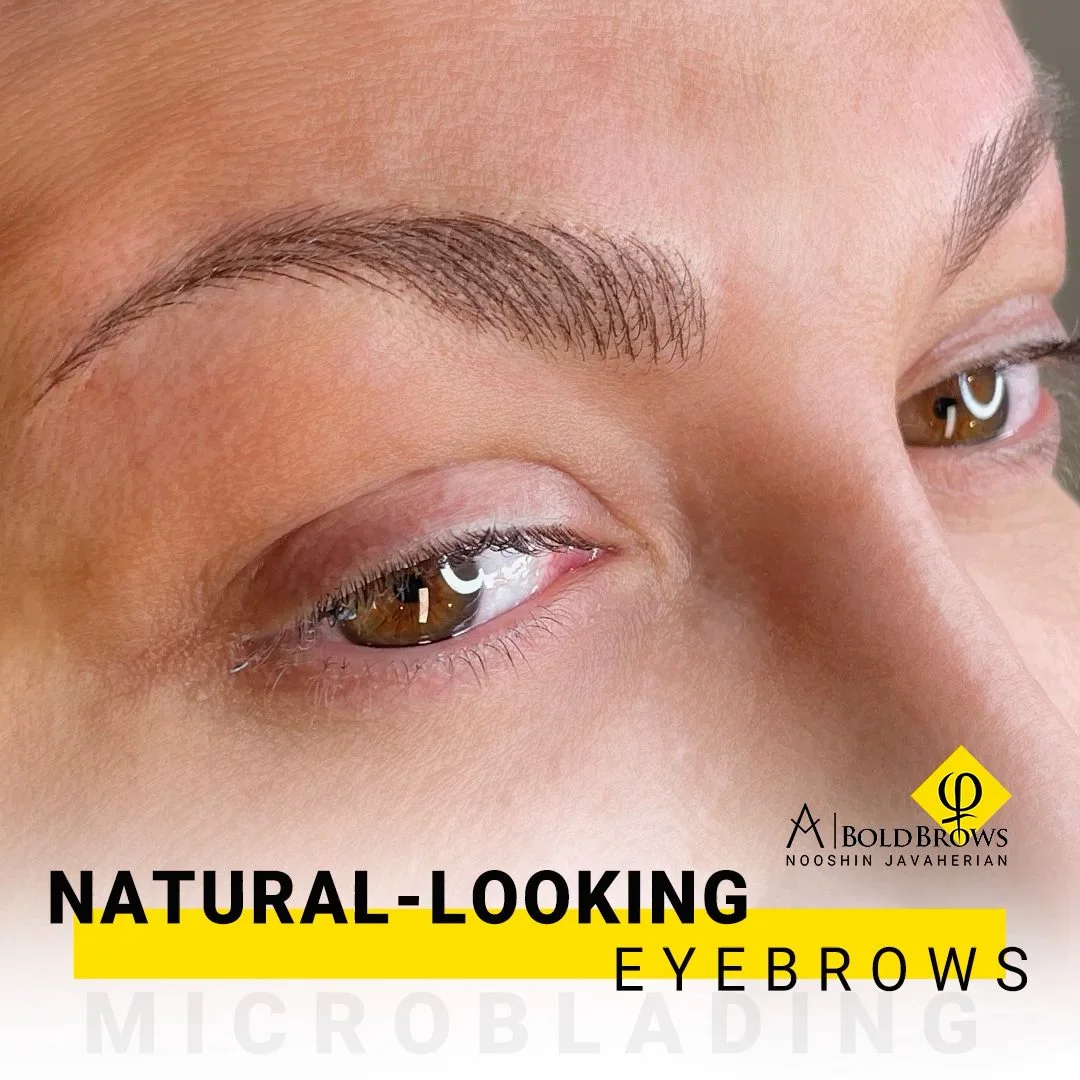 How to Get Fuller, Natural-Looking Brows
2022-06-08
Is Microblading with No Eyebrows Possible?
Microblading with No Eyebrows
Is it possible to microblade without brows? Definitely! Microblading can be used to reconstruct an entire brow! The only issue you should focus on is locating an expert microblading artist who understands how to accomplish microblading with no brows efficiently.
For more information about our portfolio and services, you can follow this link: Microblading in Toronto