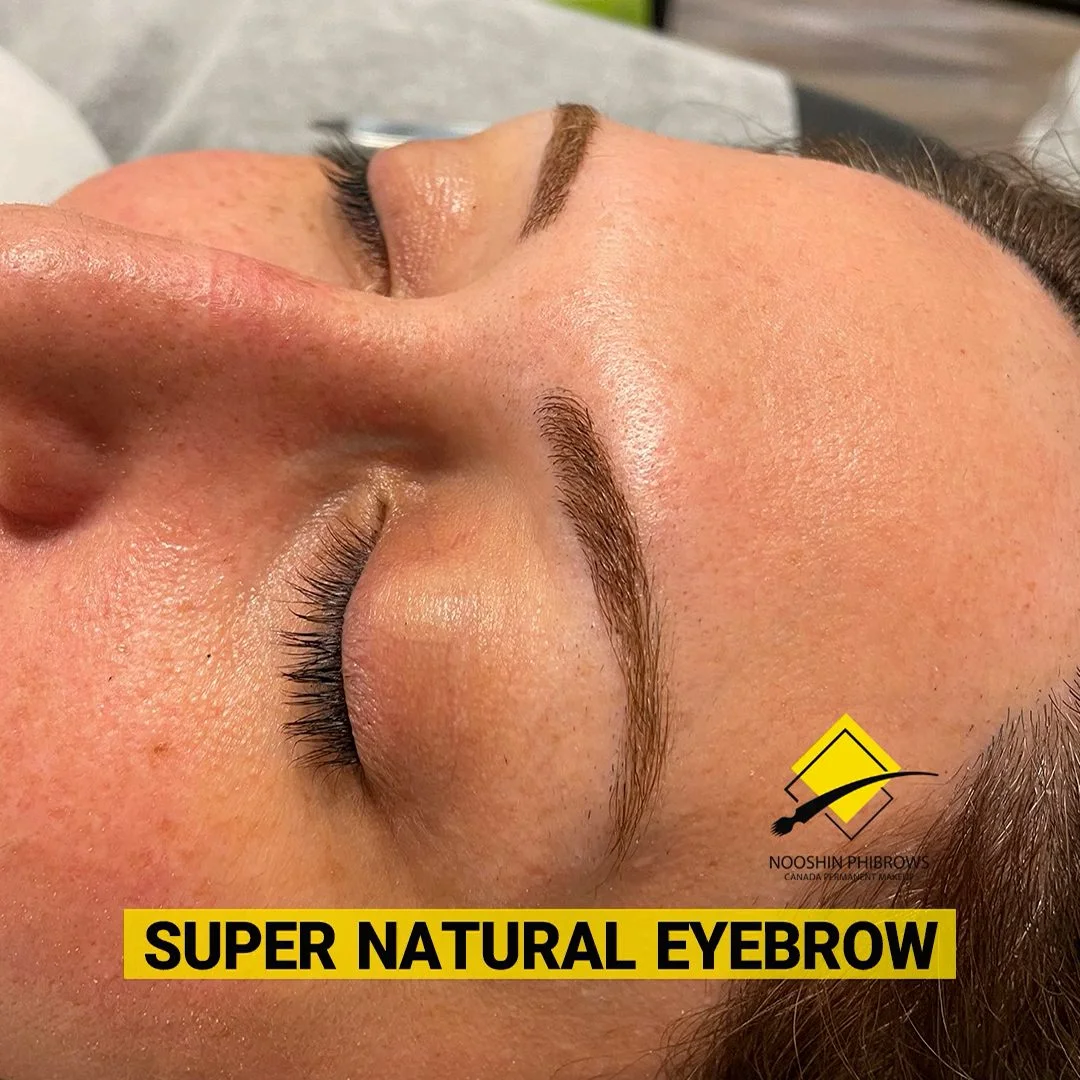 Super natural brows with microblading
2022-06-18
How painful is Microblading eyebrows?
The process can take up to 2 hours, although most clients experience just slight pressure or discomfort and less pain than with a traditional tattoo because a numbing cream is used. Of course, your tolerance to pain will play a role in this. Some discomfort or agony should be expected.
in the microblading Toronto process  Pain may take numerous forms, such as a burn, joint soreness, or pounding headache. The highest amount of pain that you can tolerate is referred to as your pain tolerance. This is not the same as your pain threshold. Your pain level is the lowest point at which something causes you discomfort, such as pressure or heat.