Microblading has been around for a while and is getting more popular every day. And for a good reason! We've all experienced how stressful it can be to get up early only to properly apply your makeup, particularly if you're doing it every day. Let's not even get started on the money we spend on cosmetic products! So for achiving best results, you should follow the special tips to choose microblading artist.
With so many salons and artists on every corner providing microblading Toronto and permanent cosmetics treatments, it can be difficult to choose which artist or studio to visit. While having too many options is helpful, it may also be difficult to select the ideal place to visit. Even so, microblading is a serious facial operation, so choosing the appropriate artist is the most critical element of the process.
Here's what you should know before you get your brows done. Read these tips to choose microblading artist or studio.
Read more: Micorblading Toronto
Why Is It Necessary to Find the Tips to choose Microblading Artist?
When you decide to perform microblading Toronto on your brows, the first and most important step is to select a good artist who can really make your dreams come true. Finding the correct expert for the treatment is critical to achieving desired results and avoiding issues such as botched effects or infections. Plus, Microblading isn't a cheap procedure, so you want to be sure you're getting your money's worth so follow the tips to choose microblading artist.
Read more: How to Become a Microblading artist Toronto?
Can I use These tips to Choose Microblading Artist?
Study your artist's portfolio on social media or their website, check their reviews, and see if you know anybody who has already had their brows done by them. Check to see where they received their training and whether it was from a reputable microblading academy or an authorized institution.
Asking around is another excellent technique to choose the right microblading artist. A personal recommendation is likely to be more reliable than any online review. You may view the findings in person, and they can tell you about their own experiences as well as whether or not you should choose that certain artist and follow the tips to choose microblading artist.
What are the important tips to choosing microblading artist?
There are several important and key tips to finding and choosing the right microblading artist that knowing and following would be of great help to you in choosing a microblading artist. These tips will be explained and introduced in the following sections.
Checking artist reviews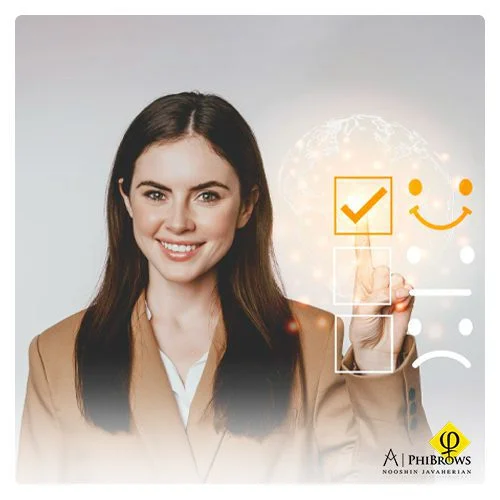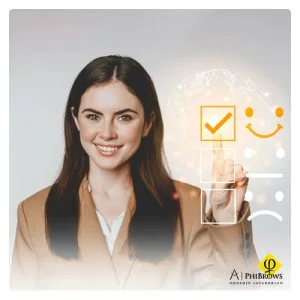 After you've narrowed down your list of microblading Toronto artists, reading their reviews is a smart way to reduce it even more. There is no better way to determine whether or not someone is doing a good job. Consider studios with no or few reviews carefully, because they are probably new to the industry or doing it poorly.
Of course, we're not saying that inexperienced workers can't perform a decent job; just make sure they're licensed and qualified, and ask for examples of their portfolios.
Schedule a consultation and ask any questions you may have.
When you've found your ideal microblading Toronto artist, schedule a consultation, and don't be afraid to ask questions. Ask about the process and anything else you're curious about. Pay close attention to the artist's communication abilities because they can reveal a lot about their expertise and experience. They've probably done it many times if they know how to answer the questions without hesitation. Choose someone else if they display hesitancy and answer too many questions vaguely.
Check their credentials.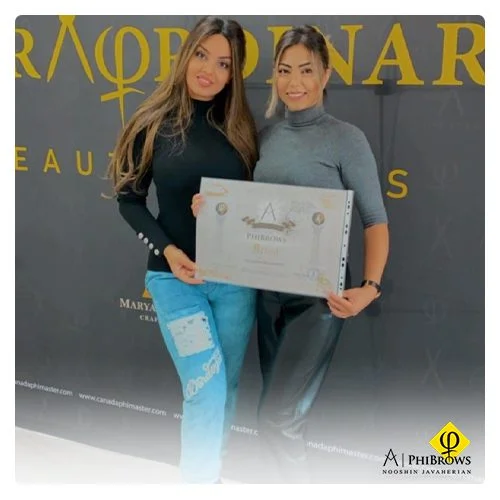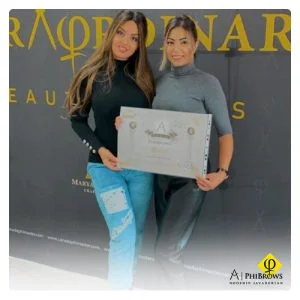 This step may be more difficult than others, especially if you really are unsure of what to search for. When we talk about credentials, we generally imply that if the person is certified (they've completed the necessary permanent make-up training) and licensed by the relevant health authority.
Let's go through both points in more detail:
The Artist's Certificate
The certificate is the credential that confirms the artist has completed a course that certifies them to conduct the treatment. A certificate is not the same as a license; you first must obtain a certificate to be able to qualify for a license. To be recognized as trustworthy, the artist must possess both. Choosing an artist with a certificate is essential; finding one with numerous credentials is better.
The Artist's License
We know that a license doesn't tell us much about how effectively a microblading artist does their profession, but it is a guarantee that the artist has had authorized training, can follow procedures and that their workplace has been certified by a health inspection. The license is normally displayed in the artist's workspace, so make sure to look for it when you come in for your consultation if it hasn't already.
Examine the Before and After Photos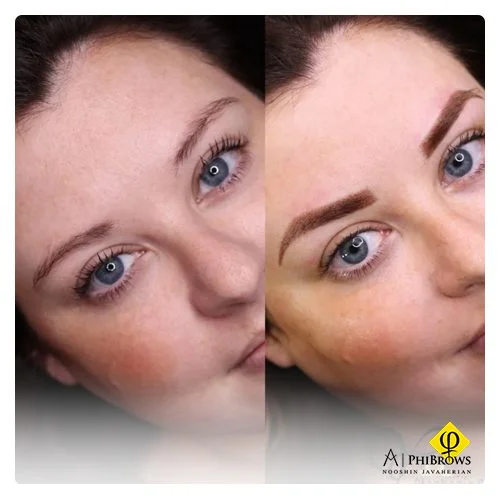 Another tip to choose microblading artist is to examine the before-and-after photos in the portfolio. These images demonstrate the artist's abilities and the aesthetic of their work. They will help you by getting to know their sense of style and determining whether it is appropriate for you. If they are knowledgeable, they will have several instances of earlier procedures they have carried out. If they don't, either they're just getting started—which isn't always a cause to ignore them—or they don't appreciate having their work seen by others, which is a warning sign.
Consider the cost.
The cost of microblading treatment is determined by a variety of factors. The most important ones are the treatment's popularity in your area, the artist's experience, and the quality of materials used. When it comes to pricing, the most essential thing to remember is to avoid those that charge suspiciously low prices. This is most likely due to their inexperience, as well as a lack of a license and sufficient training.
As a result, first, examine the price range for the chosen service and stick to it to prevent any dubious discounts. If you haven't saved enough money, it's best to wait a few weeks and then do it well, rather than do something you'll regret.
Policy for Touch-Ups
You should also inquire about the salon's touch-up policies and whether the cost of the initial touch-up is included. A touch-up appointment for microblading is necessary 6–8 weeks after the first treatment, and many artists include this cost.
Before you make a decision, consult your artist.
Read More: How to get microblading certification?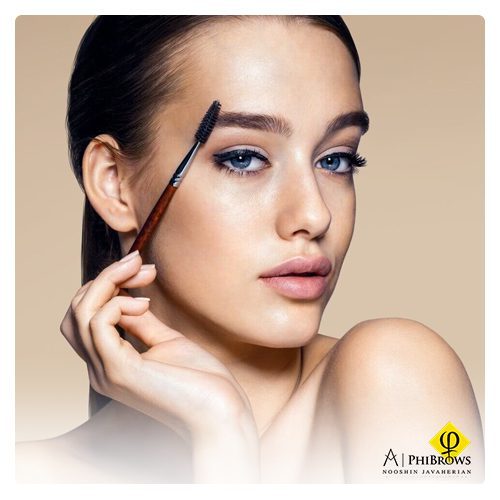 The benefits of Microblading Toronto are really well known by this time. But, in order to obtain all the benefits without the disadvantages, and at a reasonable price, make sure to follow our tips to choose Microblading artist.