The idea behind the bold brows transformation procedure is to produce hyper-realistic brows that mimic natural hair growth while providing greater volume than microblading alone. The Bold Brows method transformation differs from traditional procedures in that it employs 'twisted' strokes in conjunction with short strokes to achieve a more voluminous result, i.e., bushier-looking brows.
If the client's skin type is confirmed to be inappropriate, brief strokes are not required (extremely oily or thinner skin). Even if a client does not desire a bushy or thick appearance, small strokes might be applied afterward.
Read More: Microblading in Toronto
Care before treatment of bold brows Transformation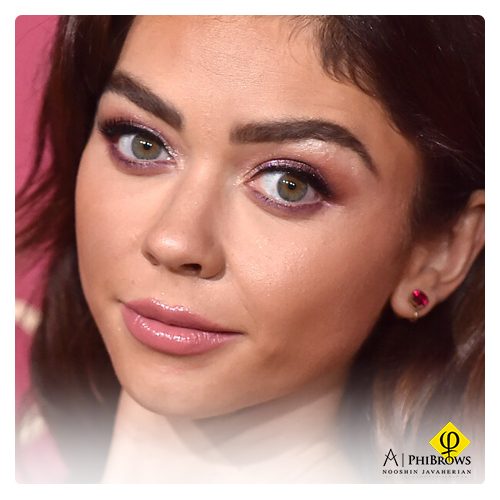 The skin should not be in the regeneration process i.e., it must not be injured, for the therapy to be successful. It is important to consult the Artist before the treatment if you:
Have you had troublesome skin?
 Have any serious health problems
Are you using any medications?
 Prior PMU is already present.
It is suggested in Microblading in Toronto to use Phi Topic Cream 7 days before the treatment if you have eczema, seborrheic dermatitis, acne, or any other skin problems in the brow region (order Phi Topic Cream in beauty salons where Phi Brows treatment is performed).
At least 30 days before treatment, avoid harsh skin treatments such as peels, fruit acid peels, chemical peels, laser therapy, and similar procedures. Botox and fillers should also be prevented one month before to treatment.
Transformation Treatment for Bold Brows
The bold brows transformation is carried out with sterile, disposable instruments that make minute incisions in the skin while manually introducing pigment into the dermal surface layer. The injected pigment is substantially darker during the first 5-7 days, after which the color intensity drops by up to 40%. The healing procedure might take up to 28 days, following which a new quantity of pigment is applied to the fading areas of the brow. If the skin is excessively oily or troublesome, the procedure is done multiple times.
Pigment retention is affected by skin oiliness. Higher oil content in the skin shortens the duration of pigment. Pigments are also affected by perspiration and sun exposure. The average pigmentation retention time is 10 to 12 months. Touch-ups are essential after this period to renew the color. In Microblading in Toronto If the skin is very oily, adjustments are made after 6 months.
What elements affect the outcome of bold brows transformation?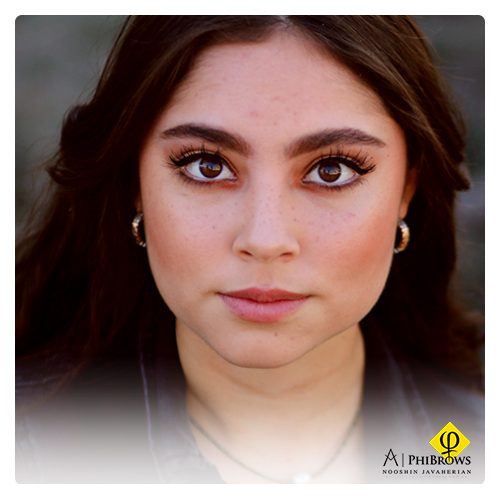 The condition of one's skin
Therapy after treatment
 Exposed to a variety of extrinsic circumstances
Microblading artists have really no control over any of the three parameters stated above and hence cannot guarantee the treatment's desired outcome.
Proper post-treatment care provides for 70% of therapy effectiveness. It is critical to follow the aftercare instructions until the skin has fully healed. If this is not done, up to 80% of the pulled hair may be lost. It is critical that your client/you cleanse your face and use the gel on a frequent basis.
Avoid putting any cream (excluding sunblock) or cosmetics (powder or foundation) on the brow region for the first 7 days. Avoid excessive perspiration-producing workouts, saunas, face massages, and inhalations.
What elements should be avoided in the next 30 days after treatment?
 sunbathing
tanning salons, etc.
laser (light) therapy
chemical peels, etc.
peels of acidic fruits,
 microdermabrasion,
creams with rejuvenating properties
Always use sunblock to protect your eyebrows from the sunlight (except during the first 7 days). During the healing period, your client should avoid laser therapy in the treated area (fractional laser, IPL) because lasers can damage pigment and induce inflammation. If your client or you are on antibiotics or hormones, the pigment may vanish faster.