Many people praise phibrows microblading as the ideal way to enhance brows, especially if they are sparse, patchy, or uneven. If you really want to wake up with beautiful eyebrows that won't fall out after a shower or swim, getting your brows microbladed can be a fantastic option. If you decide to go through with the treatment, you need to understand what phibrows are and how to find a professional phibrows artist in Toronto.
Read more: Microblading Toronto
What is Phibrows Microblading?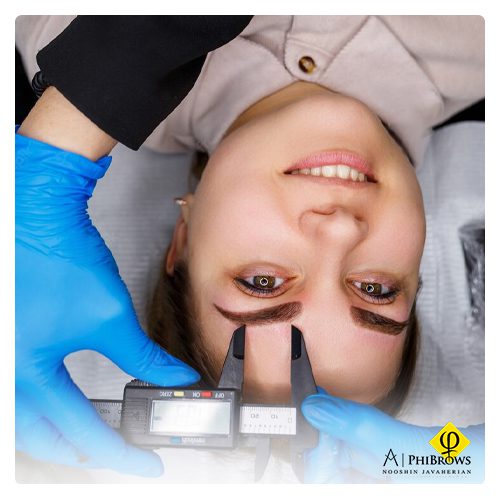 PhiBrows Microblading is a hyper-realistic eyebrow drawing technique (using microblading). Because of the numerous benefits, it delivers to customers, PhiBrows is currently one of the most popular cosmetic techniques today. Phibrows is a Phi Academy subcategory that focuses on brow microblading Toronto or micropigmentation. It is a semi-permanent process that entails reshaping, and remodeling the brows to enhance their appearance and make them more appealing, thus improving one's appearance.
It is more associated with art, sketching the brows using handheld instruments and adding specific colors to the dermal layer of the skin. Phibrows focuses on teaching those who want to start their career as makeup and phibrows artist in Toronto in one of the popular types of permanent makeup (microblading). It is a sensitive cosmetic procedure that must be performed by someone who has received special training and certification. 
The Advantages of phibrows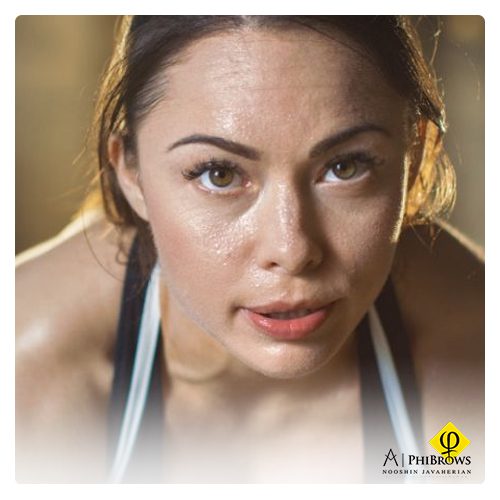 Aside from saving you time from drawing brows every day, the PhiBrows Microblading procedure significantly influences self-esteem in various settings when make-up may be removed. Clients who utilize the PhiBrows Microblading process never have to worry about their makeup melting off in the weather, at the beach, or while exercising. Clients acquire eyebrows that last about one to two years with only one treatment. The design is created using the golden ratio, which is at the heart of the PhiBrows Microblading procedure.
Read more: what is microblading semi-permanent?
Who is the phibrows artist in Toronto?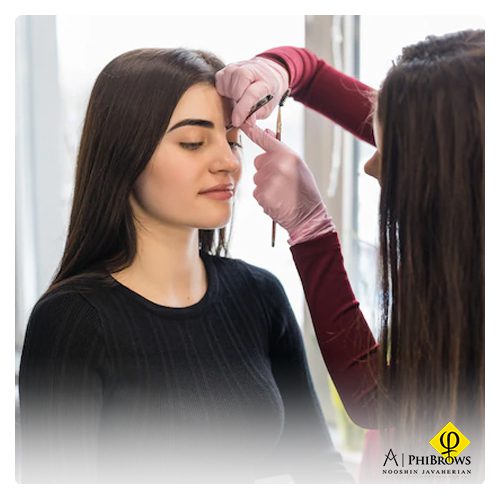 Phibrows artist in Toronto is trained in a unique microblading Toronto technique over the course of a 6-month training program. To verify that the artist's work meets the PhiBrows standard, the artist must complete 11 levels of brow expertise.
The Phibrows process and instruments have been meticulously developed and revised to assist their skilled permanent makeup artists in generating highly exact hair strokes for eyebrow microblading, flawless symmetry, and a stunning eyebrow form that complements their client's natural face shape.
Phibrows products have been tested and revised several times to assure the finest quality, prevent any potentially harmful heavy metals present in most permanent cosmetics pigments, and offer color that lasts.
What training does a phibrows artist require?
PhiBrows Microblading training is more than simply an eyebrow drawing class. PhiBrows Microblading Toronto is the world's only microblading brand that allows artists to achieve a worldwide career. Participants receive support from Phi Academy from the first day of the PhiBrows Microblading training course, and that support continues throughout their career, not only during the training.
During the training, students practice advanced microblading methods, learn about skin, special hygiene, and skincare standards, and how to discover customers and create a strong relationship with them. Students at PhiBrows have the unique opportunity to learn microblading techniques at the Phi Academy, the birthplace of contemporary microblading, which immediately sets them apart from other students.
Why Should You Choose a Phibrows artist in Toronto?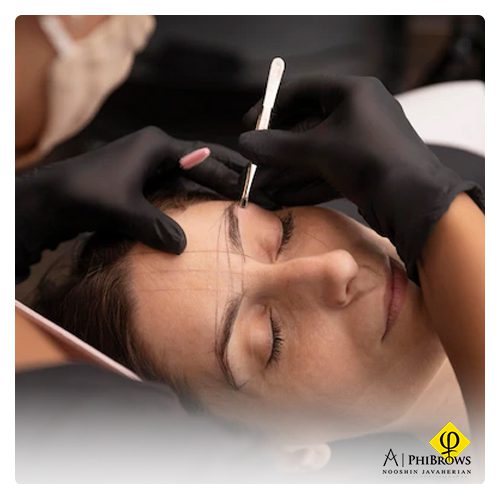 because Phibrows is the safest microblading method available Phibrows' team physicians have identified which medical disorders and pathologies are not suitable for microblading, as well as which drugs should be avoided. Furthermore, Phibrow professionals construct the ideal eyebrows for your face through meticulous inspection and measurement. For all of these reasons and more, your eyebrows are secure in the hands of a Phibrows artist in Toronto,enjoy the fantastic results of your microblading treatment now.
For some reason, phibrows microblading seems to be the most popular type of permanent cosmetic. It saves time, promotes confidence, and corrects any little brow flaws you may be cognizant of. And all without having to reapply, run, smudge, or worry about your brows for months or years! This procedure may truly improve your life, so make absolutely sure you go to a professional, certified phibrows artist in Toronto to be safe and receive fantastic results.